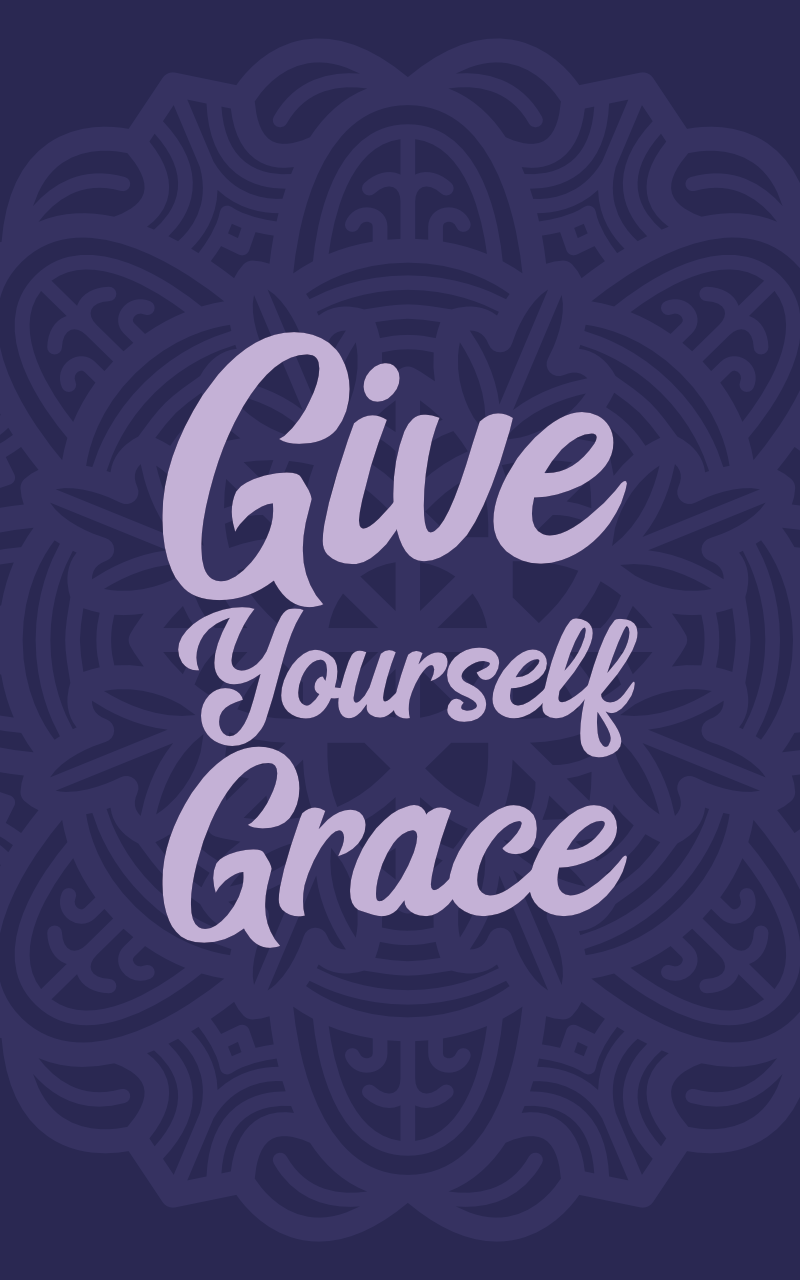 Give Yourself Grace
My word of the year for 2018 is Grace. Something I need to be better about extending to others. Something that I need to give to myself more often. I am often my worst critic and speak negatively to myself more than I would like to admit.
I made this phone wall paper to remind myself that I should Give myself Grace. 
Enjoy this free phone wall paper.